Chinese New Year Holiday Notice
Views:2720 Author:Monad Fabrics Publish Time: 2019-01-25 Origin:Site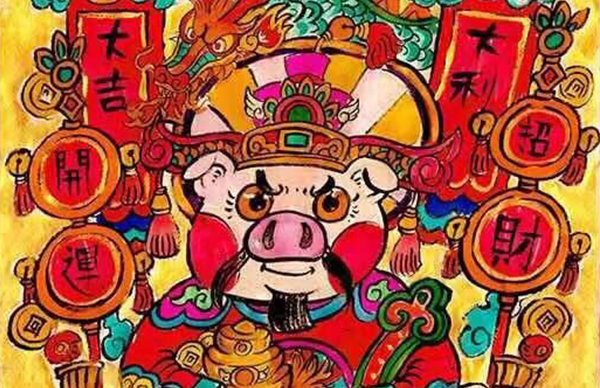 Dear Customers,
Thank you for your support for our business.
Please note that we will be shut down for Chinease
Lunar
New Year Holiday from 26th Jan to 14th Feb. We are still reachable by emails but there is no bulk and shipment during this break .
Sorry for the
inconvenience and we will get back to you as soon as we are back to work.
Excellent customer service is most important to us and
For any
emergency access, please call 0086-13666607059 or zoe@monadfabrics.com for
immediate
assistance!
We hope you have a wonderful 2019 !
Your T ruthfully,
Monad Team